The excesses of the new certification no longer have any limits and even affect the stock market performance of large groups.
You are not unaware that a certain Elon Musk took to Twitter last month. Since his arrival at the head of the social network, the disasters are linked. Mass dismissals, lawsuits and difficult working conditions, the employees suffer the wrath of their new big boss. On the user side, new features have disrupted the operation of the platform.
The famous certification which until then made it possible to identify official and influential accounts was made accessible via the Twitter Blue subscription. In recent days, anyone could spend €8 on this formula and get the little badge that all users know how to recognize. It is clear that this addition has had enormous consequences in terms of imitation and the creation of fake accounts.
A few days (even a few hours) after setting up this system, parody accounts have multiplied, wreaking havoc on Twitter's digital landscape. Super Mario giving the middle finger or Pepsi encouraging you to drink Coke, more and more surprising tweets shook the platform last week. These jokes intended to show the dangerous excesses of the new certification did not take long before turning sour. Indeed, the imitations of certain large groups have not gone unnoticed and have had massive financial consequences.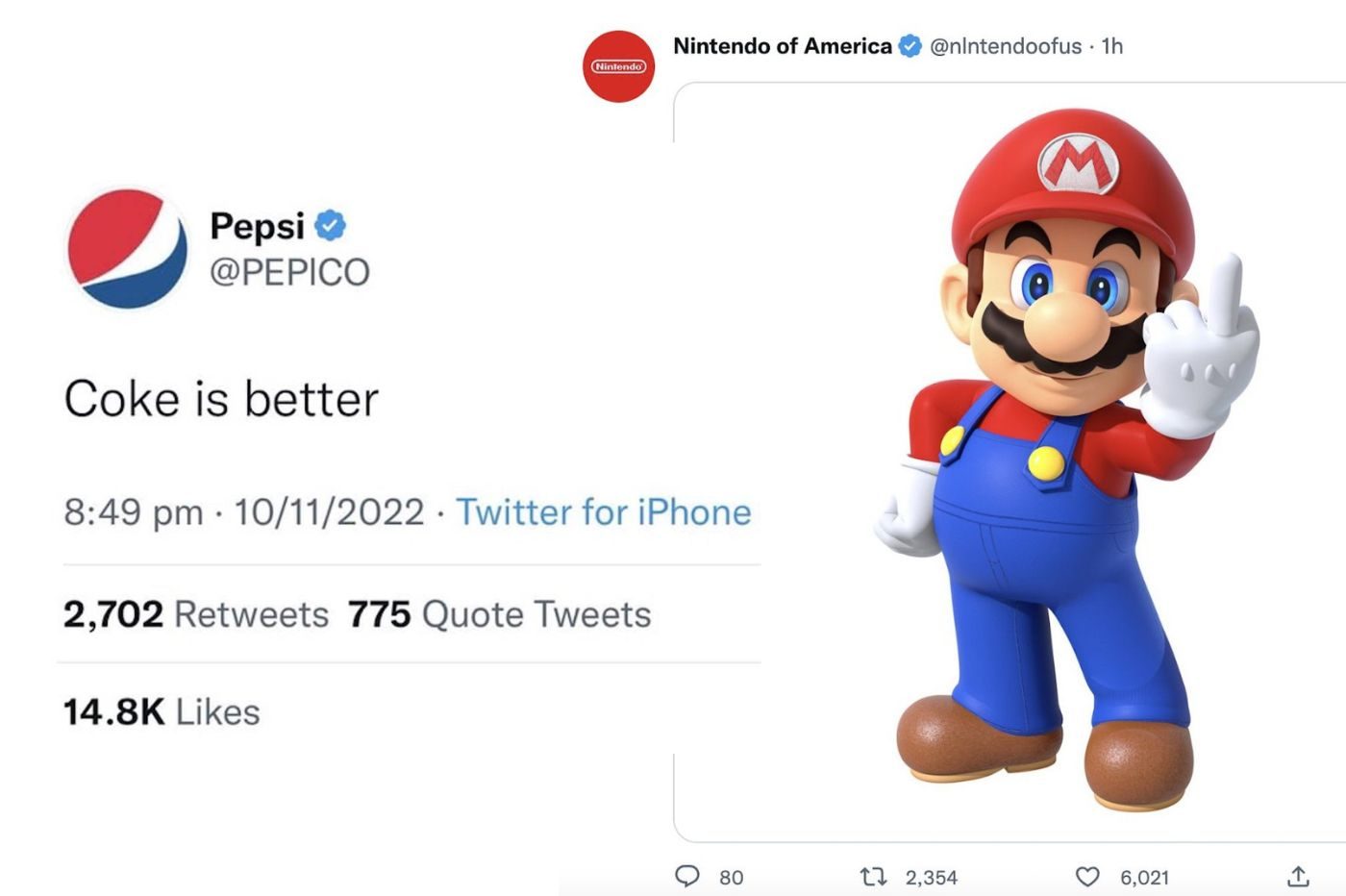 The 16 billion joke
BP, Roblox and even Elon Musk himself, no known profile has been spared from these funny jokes on the social network. However, one group in particular suffered from pranks that were ultimately far from harmless. Despite measures introduced in the midst of a panic to avoid overly dangerous parodies, an American pharmaceutical group lost billions for a simple tweet. A little joker in the guise of Eli Lilly and Company to believe that the insulin used in the treatment of diabetes had become free. Neither one nor two, the message went viral and the company's stock market plummeted. In just a few hours, it's a loss of 16 billion of dollars suffered by the group.
Did Twitter Blue tweet just cost Eli Lilly $LLY trillion?

Yes. pic.twitter.com/w4RtJwgCVK

— Rafael Shimunov is on Mastodon (@rafaelshimunov) November 11, 2022
Some have also reported that Lockheed Martin, maker of missiles and other defense systems has also suffered a fluctuation in its stock market prices. following a tweet indicating a halt to the sale of arms to certain countries in the Middle East. This unusual situation has the merit of showing the importance of official status on networks and the excesses that Elon Musk's new ideas may involve for the social network at the blue bird. Since then, the purchase of the Twitter Blue subscription has been deactivated while a solution is found.