The ranged war continues between Cristiano Ronaldo and Wayne Rooney. Criticized by the Portuguese striker, the Englishman decided to calm things down.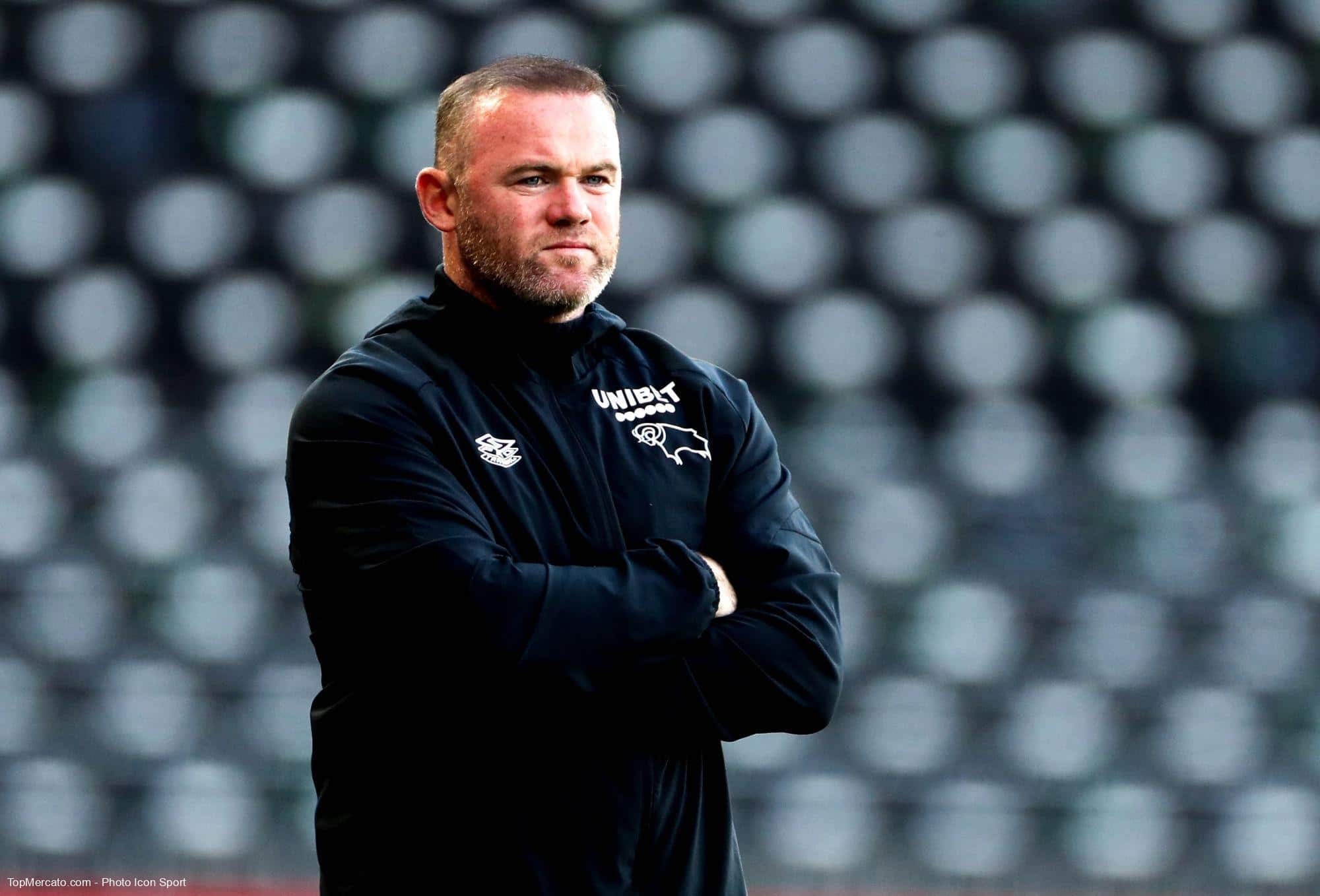 Nothing goes between Cristiano Ronaldo and Wayne Rooney. Former teammates at Manchester United, the two men insulted each other through the media. The first tackle came from the Englishman. Current coach of the American franchise of DC United, the 37-year-old blasted the Portuguese star's everyday behavior. "It's about laying low, working and being ready to play when the manager asks. If he does that, he will be an asset. If he doesn't, he will become a distraction the club doesn't need."
Ronaldo lies "more beautiful"
The reaction of the main interested party will not be long in coming. In his resounding interview with the English newspaper The Sunthe native of Funchal replied curtly to "Wazza". "I don't know why he criticizes me so much… probably because he's finished his career and I'm still playing at a high level. I'm not going to say that I'm more handsome than him. What is true." Will the squabble between the duo in the past under the same jersey continue in the coming days? Obviously, Wayne Rooney now intends to calm things down.
BREAKING: Sky Sports News has learned Wayne Rooney is bemused by the how leveled at him by former Manchester United team mate Cristiano Ronaldo.

Rooney has decided to make no public statement on the matter. pic.twitter.com/opxIxMe4Cx

— Sky Sports News (@SkySportsNews) November 15, 2022
According to information from the British channel Sky Sports, the player with 253 goals in 559 games for Manchester United does not intend to make any public statement. Our colleagues specify that Wayne Rooney is puzzled by the comments of the former Real Madrid player. Finally, the media specifies that the one who will have honored 120 selections with the Three Lions (53 goals) does not feel any animosity towards "CR7", at the heart of repeated controversies on which his teammate Raphaël Varane reacted. This will probably not prevent the two men from avoiding crossing paths…