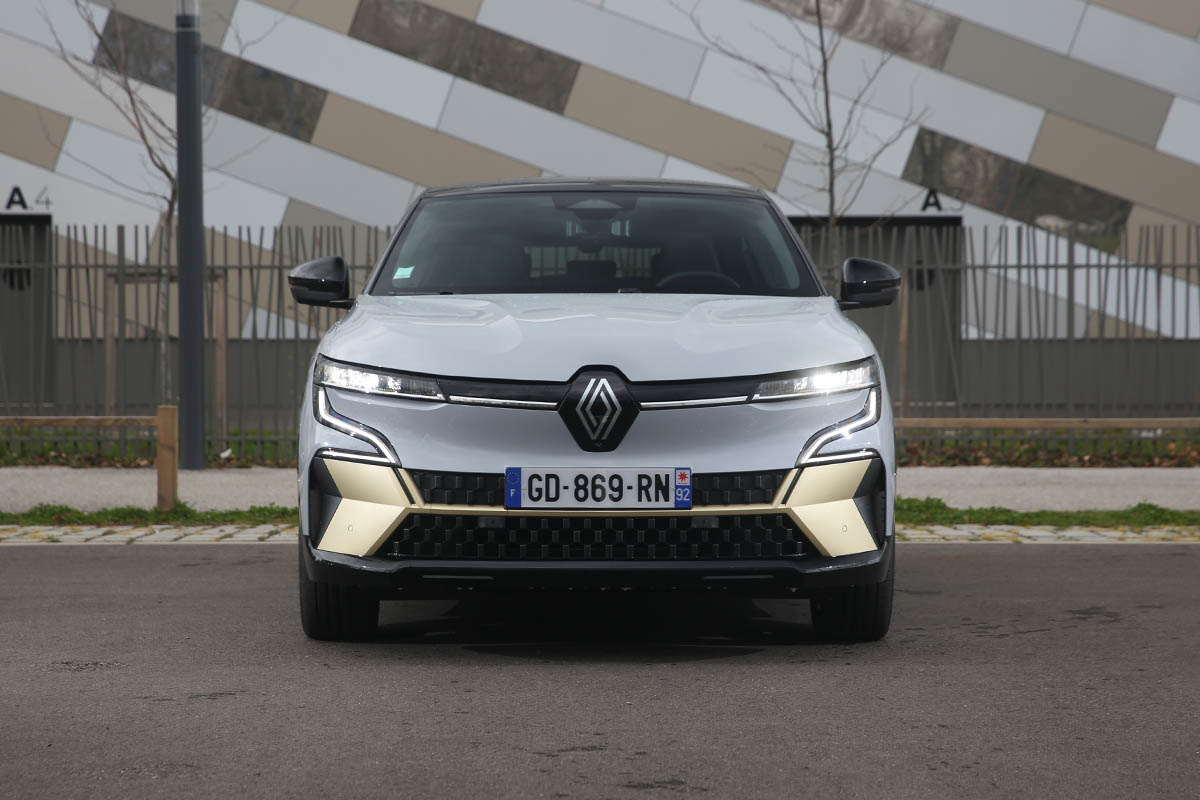 Renault and Airbus have signed a "research and development agreement" to jointly design a solid battery. This should greatly improve the autonomy of the cars.
It is an unexpected marriage between two French transport industrial giants, but which are specialized in two different fields! On the one hand the car manufacturer Renault, on the other the aircraft manufacturer Airbus. As the newspaper Le Parisien reveals, the two have signed a "research and development agreement" to design the "new generation battery".
The two groups will thus work together on the solid drums. Everyone will have their own interest. Airbus is thus working on hybrid planes, with the idea of ​​taking off in particular in electric mode. For Renault, the advantage of the solid battery will be to offer electric vehicles with better autonomy, thanks to a much higher energy capacity (around 30 to 40%).

Read also
6 electric models in 2030: does Renault lack ambition?

Moreover, Gilles Le Borgne, director of engineering at Losange, directly evokes the idea of ​​a Paris-Marseille in one go, without having to go through a charging station. The solid battery is also the promise of a reduction in the cost of this element, and therefore a reduction in the price of the vehicle.
Gilles Le Borgne explains that one of the problems with a lithium-ion battery is that "the electrolyte, which makes the connection between the minus pole and the plus pole, is liquid", which represents a risk of combustion. So you need a big protection around the batteries to make them safe. With a solid battery, this protection can be lighter.
The agreement primarily covers research into this battery of the future, and does not yet contain an industrial component for its production. The two companies are also looking far ahead, hoping to have a product ready between 2030 and 2035.
It remains to better understand Nissan's place in this project, the Japanese having been in charge of the floor on the solid battery when the contours of the Alliance were redefined at the start of 2022.