With its M1 chip, the Mac mini is an excellent desktop computer, but for a whole battalion of users who cannot afford the Mac Studio, the small pad is a bit tight in terms of power. Apple is finally righting this injustice by today launching a new line of mac mini equipped with M2 and M2 Pro chip!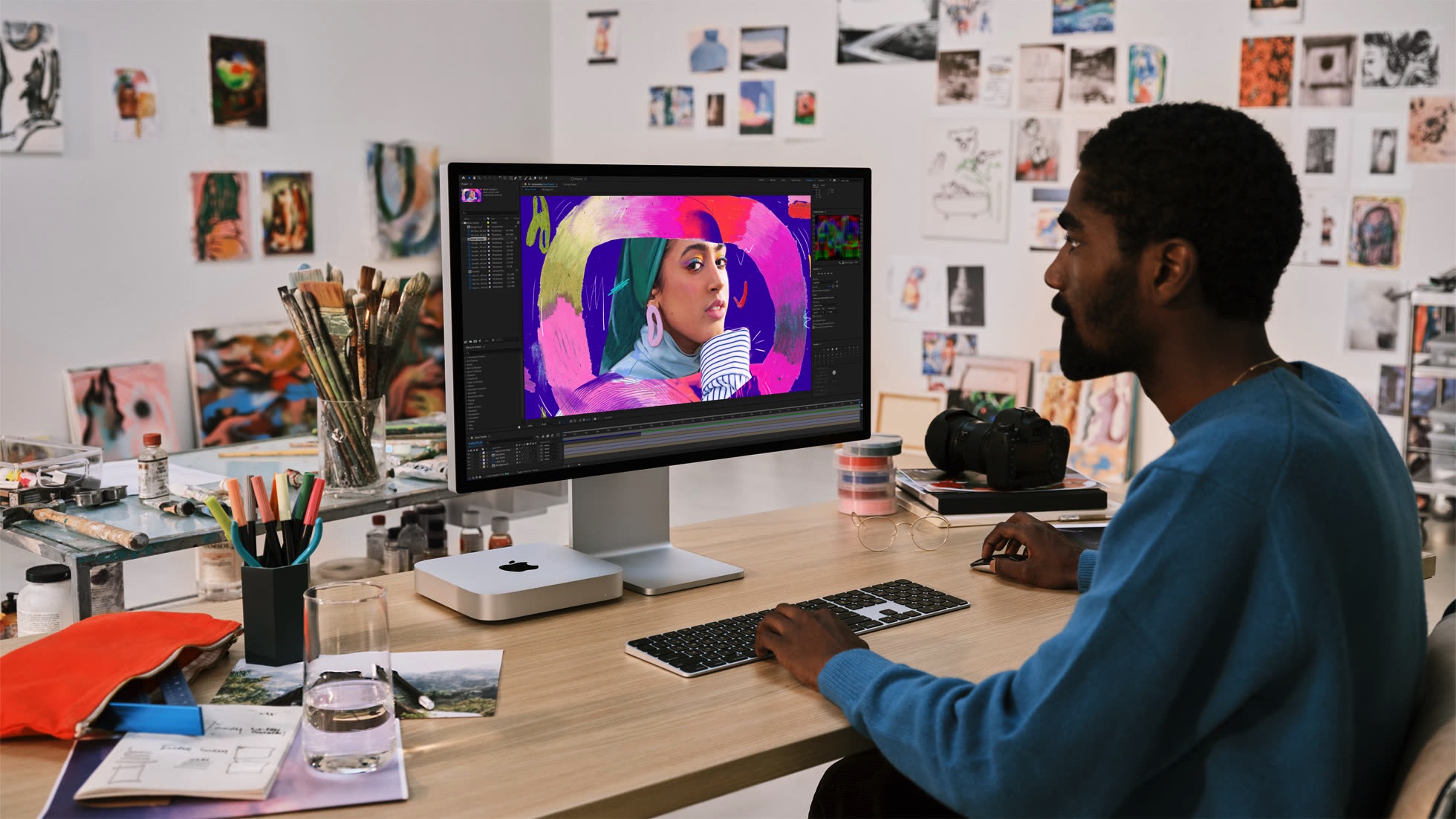 This new Mac mini, which retains its gray aluminum dress, definitely puts the Intel model that was still in the catalog in the closet. The version with M2 chip includes 8 CPU cores (4 powerful, 4 efficient) and 10 GPU cores (the basic version of the MacBook Air M2 is content with 8 GPU cores). You can add up to 24 GB of unified memory.
As for the M2 Pro, it can go up to 12 CPU cores (8 efficient, 4 economical) and up to 19 GPU cores. It can support up to 32 GB of memory. With such a chip, the Mac mini is 2.5 times faster than an M1 version with Affinity Photo, Final Cut Pro to ProRes transcoding is 4.2 times faster.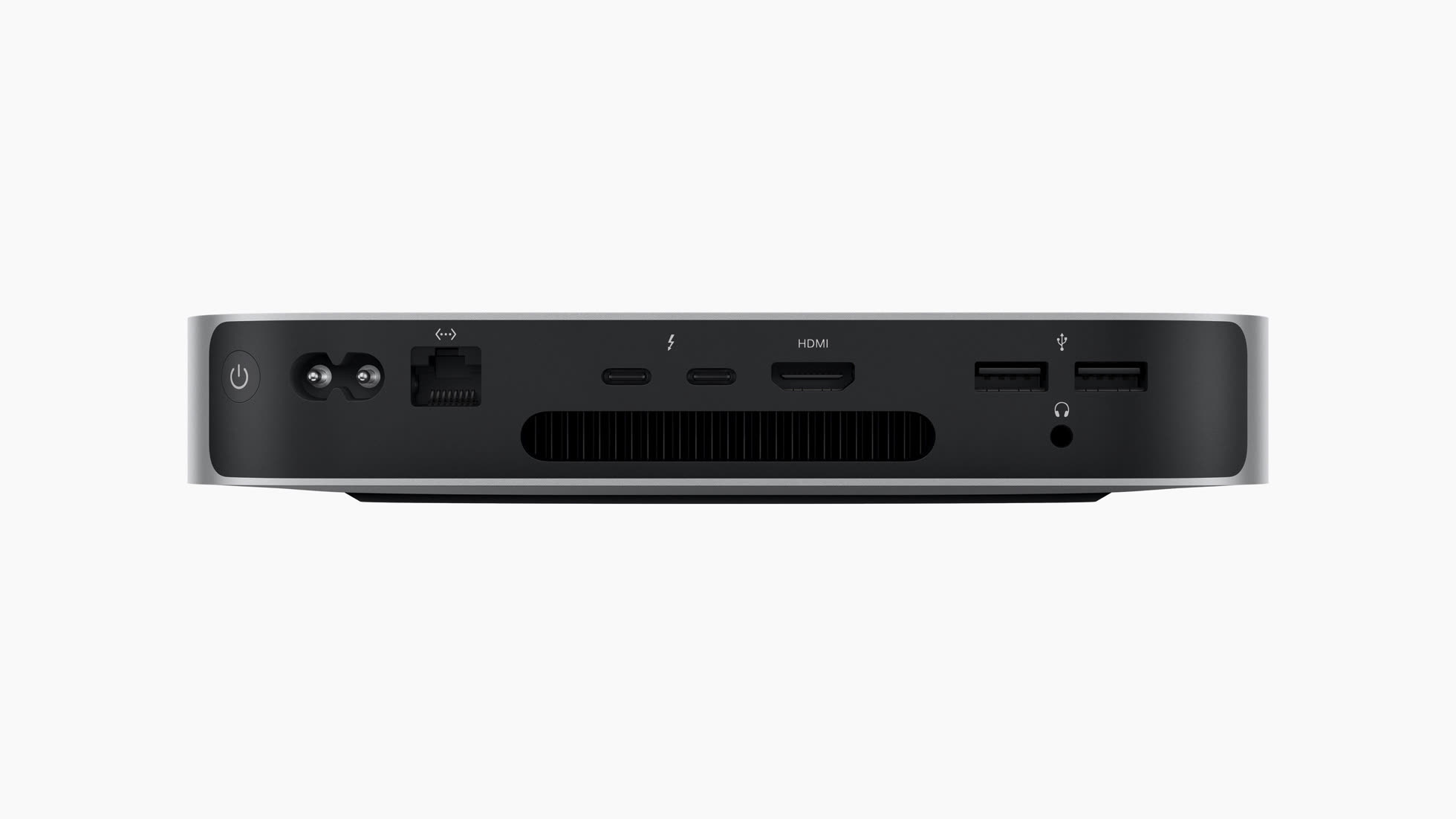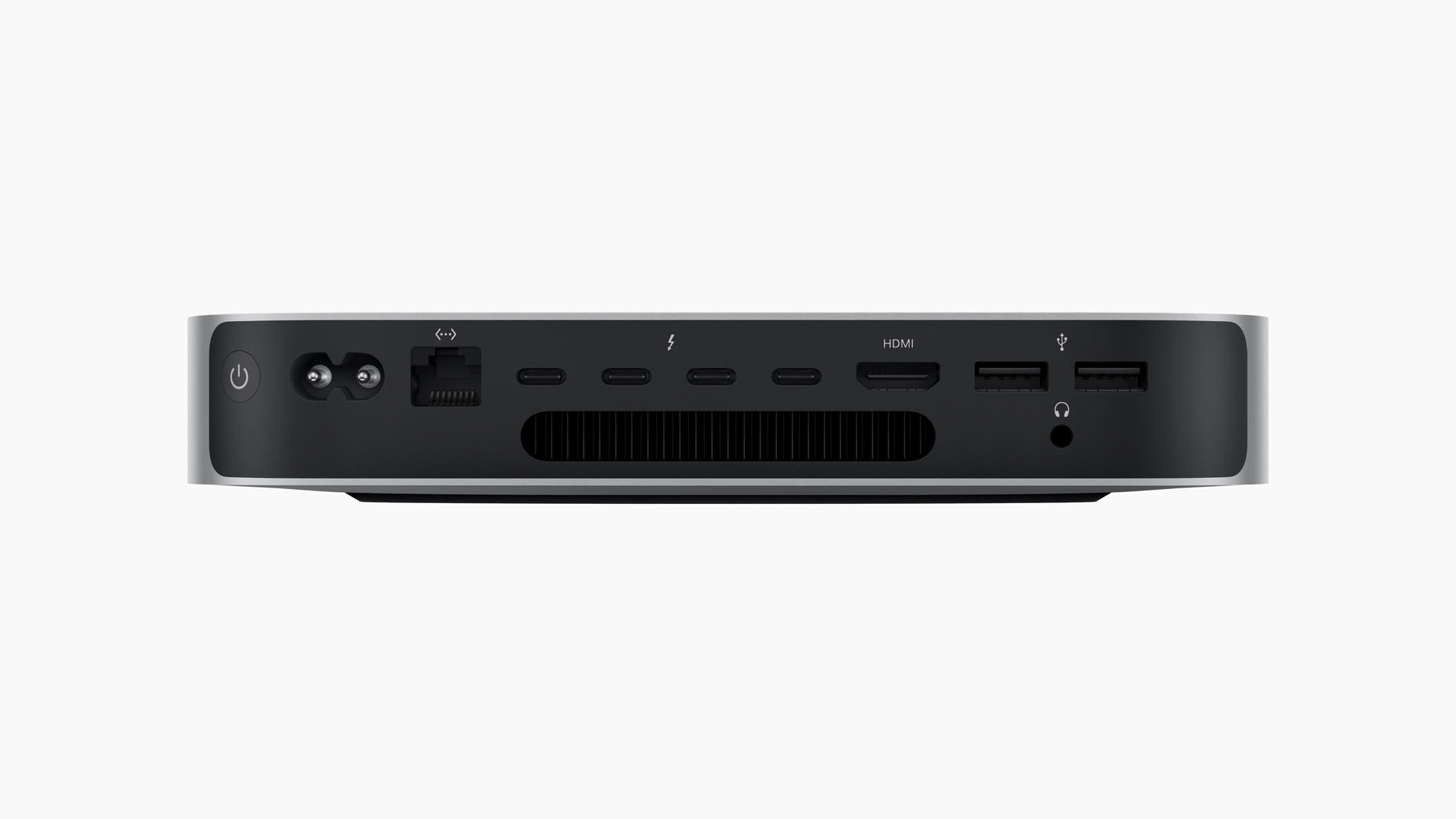 In terms of inputs/outputs, these Mac minis have two Thunderbolt 4 ports (four T4 on the M2 Pro), two USB-A ports, an HDMI port, a Gigabit Ethernet port with 10 Gb option, a headphone-compatible jack port at high impedance. Wi-Fi 6E is included, as on the MacBook Pro M2 Pro / Max, as well as Bluetooth 5.3.
On the M2 model, you can connect 2 monitors, and this can go up to a 6K screen at 60 Hz and a second 5K screen at 60 Hz connected to the Thunderbolt ports. The HDMI port supports a 4K 60Hz monitor. The M2 Pro version supports up to 3 external displays with different combinations: two 6K 60Hz displays over Thunderbolt, plus a 4K 60Hz display over HDMI. The computer can also support a display in 8K at 60 Hz or 4K at 240 Hz with the HDMI port.
The new PCs can be pre-ordered today, with delivery starting January 24. Prices start at 699 € for an M2 model with 8-core CPU and 10-core GPU, 8 GB of memory and 256 GB of storage. Casually, it's 100 € less than the old M1 version. A version with 512 GB is offered at 929 €. As for the M2 Pro version (10-core CPU and 16-core GPU), it comes with 512 GB of storage and amounts to €1,549.
For those looking for the top of the top of the Mac mini, Apple charges the "all options" version at… €5,229! For this price, we are entitled to the best with an M2 Pro chip with 12-core CPU and 19-core GPU (+ €345), 32 GB of memory (+ €460), 8 TB of storage (+ 2 €760) and 10 Gb Ethernet (+ €115).
.