After several weeks of solicitations, requests and work around the Stéphanois transfer window, Laurent Batlles could plan to welcome new players to the club. With limited room for maneuver financially, the club is content to be fine with regard to the profiles targeted, but the hope of bringing out talented young players remains.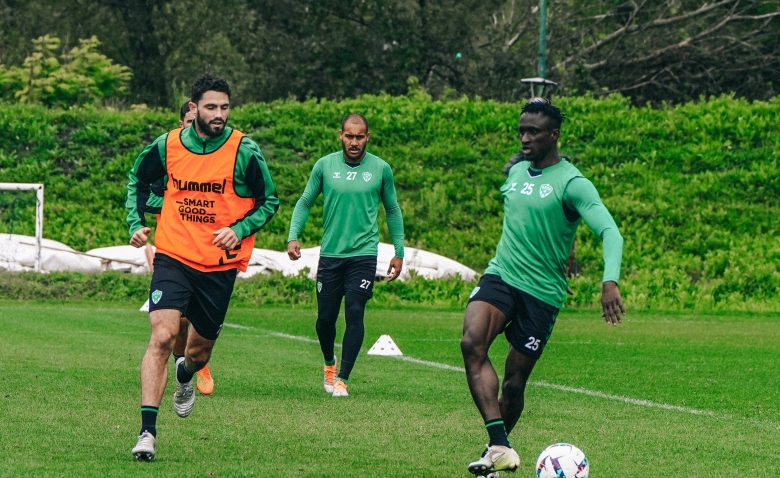 With great impatience, the Saint-Etienne supporters are waiting to be able to welcome new faces into the professional workforce of AS Saint-Étienne. While the most experienced players, supposedly the sharpest in the squad, have not offered satisfaction since the start of the season, the club seems to be turning more to young players. Like Benjamin Bouchouari or Abdoulaye Bakayoko, appreciated by the public, new players could qualify for an evolution within the club.
Still a little patience ?
Regarding the eagerly awaited arrivals in the first team, the first movements should arrive by December, or even January depending on the contractual situations of the targeted players. However, ASSE intends to activate many leads from the Senegalese team of Espoirs de Guédiawaye. Indeed, for several seasons already, the club has been scrutinizing the best hopes of this club from Senegal, and could well integrate several of its elements into its reserve team. Recently, Papiss Mbaye, right-back defender, and Abdou Salam Ndoye, centre-forwardwere seen with the club's U19s in this active week for young players.
While the rise of young players in the first team is to be considered at the heart of the strategy of jostling the workforce on the part of the club, these young players will have a card to play, like other Greens regularly summoned today by Laurent Batlles like Ayman Aiki for example.