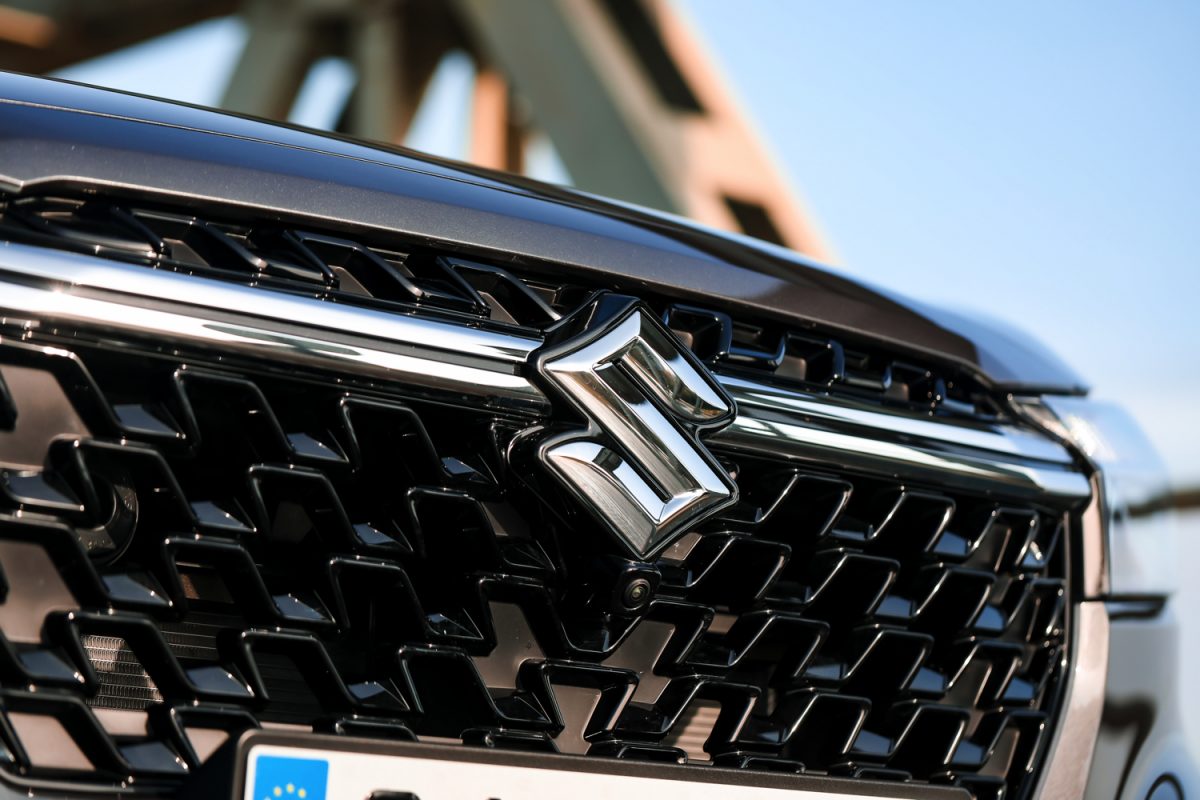 The next generation of the Swift, launched in 2023, will have a simple hybrid engine, which would be derived from that of the Toyota Yaris.
Suzuki completes development of the new Swift. A renewal that is taken very seriously, because the model is important for the brand in Europe, especially in France. With us, the Swift has overtaken historic models in the city car segment, such as the Nissan Micra and the Seat Ibiza!
If the Swift seduces customers with its sympathetic style, it also attracted attention by betting on the hybrid. Even if it means blurring the tracks. Suzuki has used the word hybrid a lot in its advertisements, but the Swift is content with a light hybridization, with alternator-starter. If it lowers consumption and emissions a little, this system, which is certainly economical, is much less efficient than a "real" hybridization, like what the Renault Clio and Toyota Yaris offer.
Since the launch of the current Swift, Suzuki has finally taken to the simple hybrid. First by launching the Swace, a clone of the Toyota Corolla, then by offering this type of engine on its Vitara and S-Cross. And the next generation of the Swift will in turn be entitled to a simple hybrid, without neglecting the light hybrid for the smallest budgets.

Read also
The 5 cheapest hybrid cars in 2022

This double offer is no longer in doubt. But the mystery remains under what will be found under the hood. According to Autocar India, the hybrid engine of the future Swift would be derived from that of the Toyota Yaris. The two brands are indeed associated on many projects, particularly in India.
Our colleagues, however, evoke a change of size. While the Toyota has a 91 hp 1.5 three-cylinder for the thermal part, the Suzuki would have an in-house developed 1.2 three-cylinder. The electrical part would however be taken over from the Yaris. Obviously, caution is still in order, this may also be a specificity for the Indian market.
The new Swift will be launched in 2023.